Test Tutorial
This tutorial looks at testing a WoOF application.
To focus on testing, the below simple application to add two numbers will be used.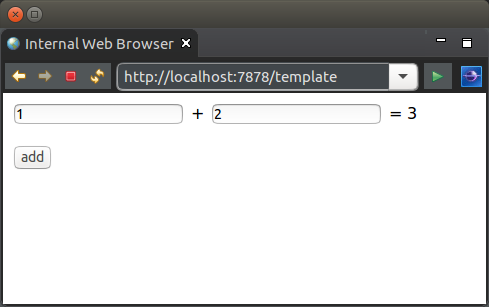 Furthermore, production quality testing would cover a lot more test scenarios than is covered in this tutorial. The additional scenarios, however, have been excluded for brevity. They would all follow a similar pattern as described by this tutorial.
Next
The next tutorial looks at configuring OfficeFloor applications.