Wireframe Prototype Tutorial
This tutorial demonstrates the ease of building a web application prototype that can be later extended to fully a functional web application. This is demonstrated by providing wire frame navigation back and forth between the following two pages: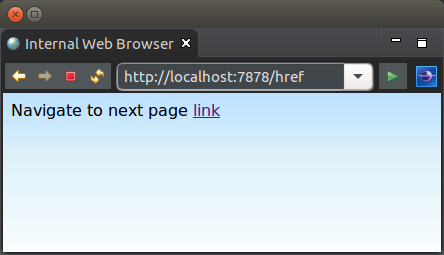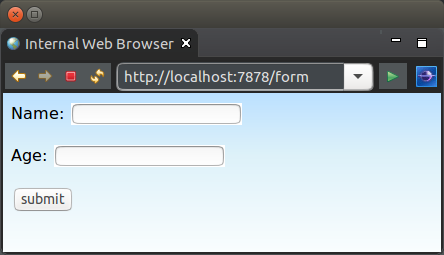 WoOF provides the ability to wire frame the web pages into a working prototype. This allows users to provide feedback on the web application before any code needs to be written. Having this feedback catches issues very early in the development life-cycle leading to reduced overall effort/cost in building the web application.
Once the users are happy with the web application, the later tutorials will show how to easily extend the prototype into a working application.